By Irene Vidaic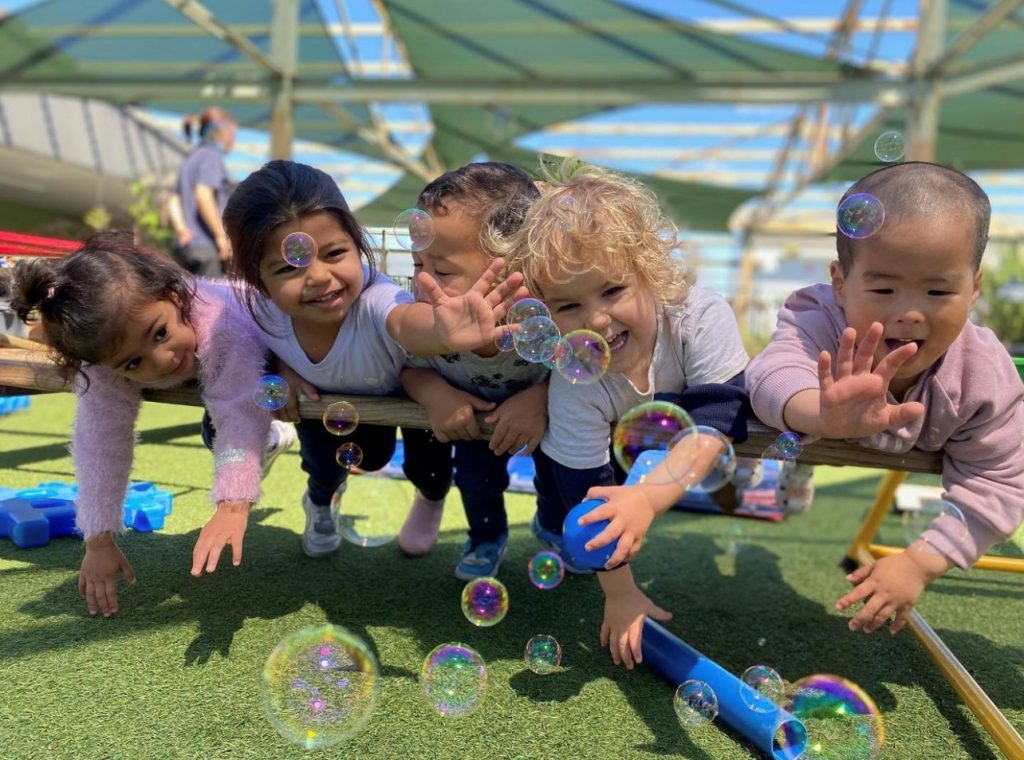 We teach the children and the children teach us:
Knowledge is life – we know you're never too old or too young to start learning. At Explore & Develop Parramatta, our Educators are intentional in their teaching and educational programs, while following children as authors of their own learning. Together, we inspire each other and ensure we are open to learning for all.
We are lifelong learners, supporting children to have the best start to schooling with our 'transition to school' and 'foundation for life'.
We know it takes a village to raise a child:
We are a 'home away from home'. Partnerships between families and Early Childhood Education and Care Services are like a puzzle – we work together, we share our knowledge – coming together for your child.
We co-ordinate additional external services to connect with our community, working with Parramatta Council, dentists, speech pathologists, health care professionals and learning providers for a variety of
in-house opportunities to support children's learning and development. Our Service also has a local artist who inspires our children weekly through art and cultural knowledge.
We love beautiful spaces:
Our learning spaces speak for themselves, designed for open-ended exploration, holistic learning and opportunities for endless discoveries.
We source high quality and sustainable resources, supporting local businesses and communities. The children have many opportunities to run, explore and express themselves in our outdoor environment.
Play is an integral and essential part of early childhood:
Your child will be excited to come to Explore & Develop Parramatta, where a day of learning through play awaits. Through play, we ignite the children's curiosity, imagination, creativity and their learning. Risky play, dramatic play, sensory play, exploratory play, schematic play, creative play, symbolic play, and much more. The opportunities for play are endless!
We are sure you would agree with us:
After so many years of caring for and educating children, families always return, referring more families and their friends. Explore & Develop Parramatta is not just a service, it's a family. We have been individually owned operated since opening our doors 16 years ago for my daughter, Isabelle. Sixteen years on, both my daughters are working alongside me as passionate, dedicated Educators who strive for quality and excellence.
We are sure you will agree we are the right fit for you!
Please feel free to call us on tel: (02) 9898 1100 or enquire here. We'd love to hear from you!