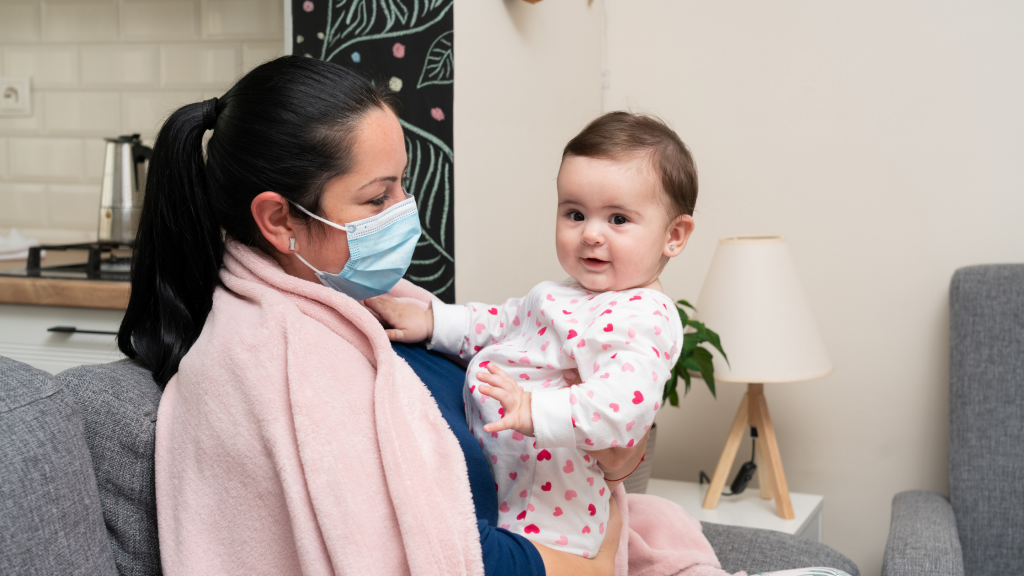 Hello,
It is fantastic to see 80 per cent of the population of NSW being double-vaccinated. This is a great step in protecting vulnerable people in our communities and a big help in getting life back to normal.
Of course, during the pandemic, the Early Childhood Education and Care sector became an essential service and our teams adapted to the challenges of working on the front line.
I am really proud of the efforts of everyone in the Explore & Develop community – educators, children, parents, and of course our franchise owner/operators over the last few months for doing everything possible to maintain a safe environment for all.
In this newsletter I would like to share the latest research on the impacts of COVID-19 on young children and what role families can play to help keep them safe.
I am also happy to share some positive changes that have been made to the Child Care Subsidy that will provide greater financial support for some families.
I am looking forward to a brighter 2022 where we can enjoy all the freedoms whilst staying safe.
Kind regards.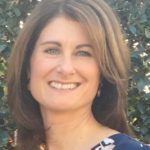 Belinda Ludlow
CEO of Explore & Develop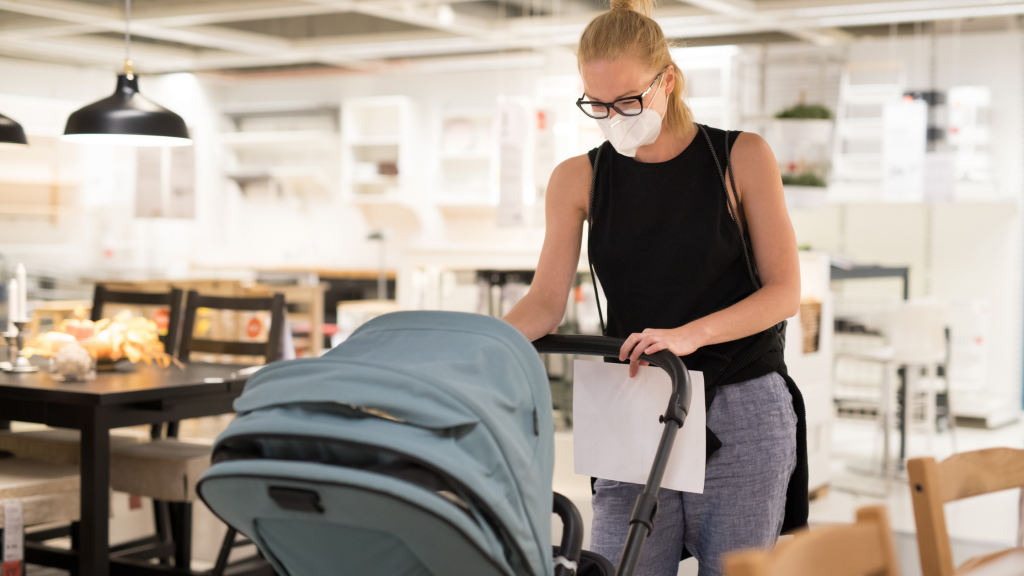 Risk -v- Benefits
It is mandatory for all Early Childhood Educators and staff across NSW to have received two doses of COVID-19 vaccination by Monday 8 November 2021 and all Explore & Develop services will be compliant with this requirement.
Explore & Develop services follow the current requirements and advice of NSW Health and take all necessary precautions to minimise the risk of further transmission of COVID-19 in our service community.
In addition to vaccinations, our Explore & Develop services have implemented a number of control measures that have included increased cleaning and hygiene practices and altering requirements to drop-off and pick-up procedures to suit each specific location.
Recent data published by the National Centre for Immunisation Research and Surveillance (NIRS), with the support of the NSW Ministry of Health and NSW Department of Education looked at the transmission of COVID-19 in schools, early childhood settings and households in 2020 and 2021.
The research concluded that although most children in this study had no or mild symptoms from COVID-19, however, household transmission was a much more pressing issue.
We are confident that this, in combination with support from our community, will minimise risk and help to keep the Explore & Develop services open and children learning face-to-face beside their peers. This is so important, as we know that children's brains develop connections faster in the first five years than at any other time in their lives.
A child's participation in an organised Early Childhood Education program assists in the development of their cognitive abilities and also enhances their social and emotional skills while they interact with their peers.
In fact, "full participation in education is essential for children to learn and develop socially, but also for family and societal functioning," says Doctor Archana Koirala, Paediatric Infectious Diseases Specialist at the University of Sydney.
Ultimately our priority is to minimise risk as much as possible, so that all children and families can experience the benefits of Early Childhood Education and Care.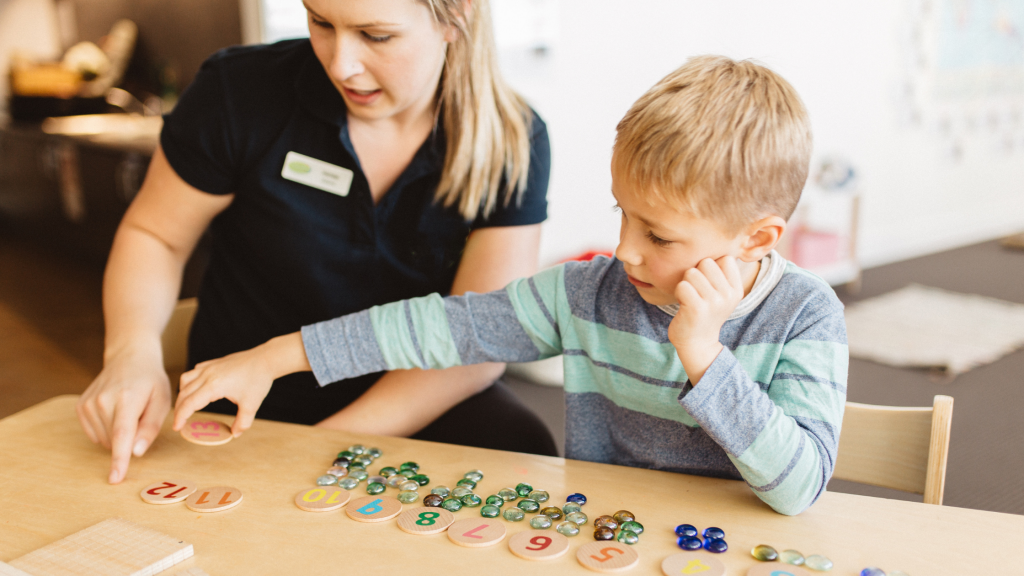 Increased Child Care Subsidy Support
Under the current Child Care Subsidy arrangements, the Federal Government capped the maximum benefit that it contributed to the cost of child care at $10,665 per year for families that earned over $190,015. However, from Friday 10 December 2021, this annual cap will be removed, meaning that more families will be able to benefit from this increase in funding.
This is an important change, as many families would cease receiving Child Care Subsidy half way through the year and were required to cover 100 per cent of the cost of care for the second half of the year. As a result, some families were forced to limit the amount of days that their child or children attended, by either seeking care by other means, or limiting the number of days of workforce participation.
In addition, from Monday 7 March 2022, families with more than one child may be eligible to receive a 30 per cent higher subsidy, up to a maximum of 95 per cent subsidy for the second and younger siblings. This increased subsidy is available for families earning less than $354,305 per year, who have more than one child aged five or under, who attend Early Childhood Education and Care.
If you would like to estimate how the increased Child Care Subsidy will affect your child care fees (as of Friday 10 December, 2021) please utilise the Explore & Develop Child Care Subsidy Calculator.
We are encouraged that these changes to Child Care Subsidy will be implemented, assisting to make Early Childhood Education and Care more affordable and accessible to families.
References