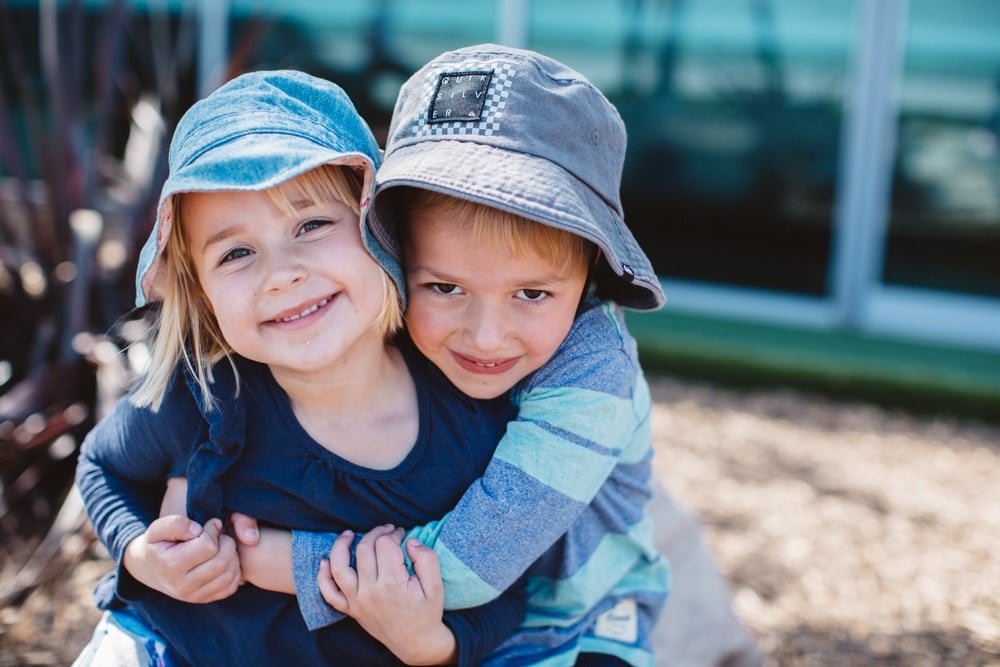 INTRODUCTION
Finally, springtime is here and we are fast approaching the end of the year where many families are needing to make important decisions about education and care for their children next year.
Explore & Develop supports the essential foundations for learning for all children and in doing so provides a play-based developmentally appropriate curriculum where children are learning important knowledge, skills and attitudes that will not only prepare them for school but lifelong learning.
We feel that it is important that children benefit from the balance of play-based learning, while nurturing in them the skills they will need to thrive in the academic-focused environment of primary school. These skills can also be developed at home, and it is never too early to start encouraging some of the independent life skills that will support our children as they grow.
Starting school is a significant milestone in the life of any child and family and the decision of what age to send a child to school is one that causes a lot of anxiety in parents. I hear this worry all the time, and always recommend that parents discuss the decision with us but don't underestimate your own intuition as the primary caregivers. The choice is personal, and specific to the needs of each individual child and family. However, there is no need to feel alone on this path, Explore & Develop professionals are here to support you.
I hope that you enjoy the Spring edition of our Newsletter and if you would like further parent information or to download our Early Foundations for Lifelong Learning e-book browse our website.
Belinda Ludlow
CEO
RELATIONSHIPS ARE INTEGRAL TO CHILDREN'S LEARNING
To be confident learners, children need to have social and emotional skills. As children create connections with their parents, educators and peers they gain a sense of belonging to their environment. This in turn provides a platform and secure base for them to be able to confidently explore.
Autonomy and independence are continuously promoted through Explore & Develop's beliefs that children are competent and capable beings. When children gain a sense of autonomy, this not only boosts their self-esteem but can also be transferred into other areas of their learning. If we want to set children up for success they have to feel good about themselves and who they are.
Families are children's first and most influential teachers.
We are often asked by the families that attend our Explore & Develop services, what can parents and caregivers do to build children's personal, social and learning capacity?
Further develop your child's vocabulary about their emotions ie. label how you are feeling and validate your child's feelings.
Role model empathy.
Provide opportunities for your child to practice regulating their behaviour.
Support your child when they experience setbacks or disappointments – avoid the temptation to shield them from these experiences to build your child's resilience.
Encourage your child's efforts, focus on the process and not the final result.
Model and praise confidence.
Encourage your child to role play social situations such as making new friends and resolving conflicts.
Provide your child some opportunities to take some risks and make some decisions understanding sometimes they might make the wrong decision, or have a fall. Consider changing your language from "Be careful" to "Do you feel safe?"
Develop open communication with your child to give them the tools to keep themselves safe in tricky situations.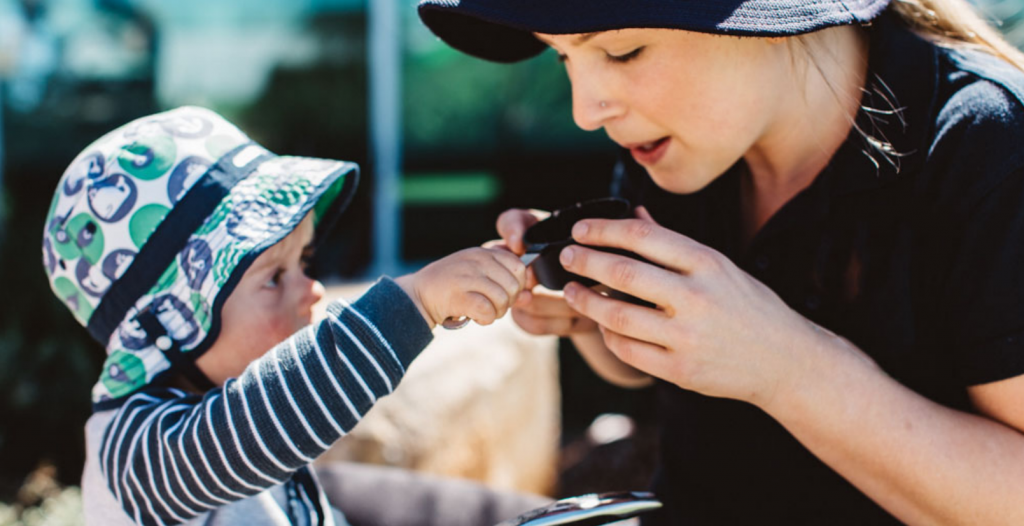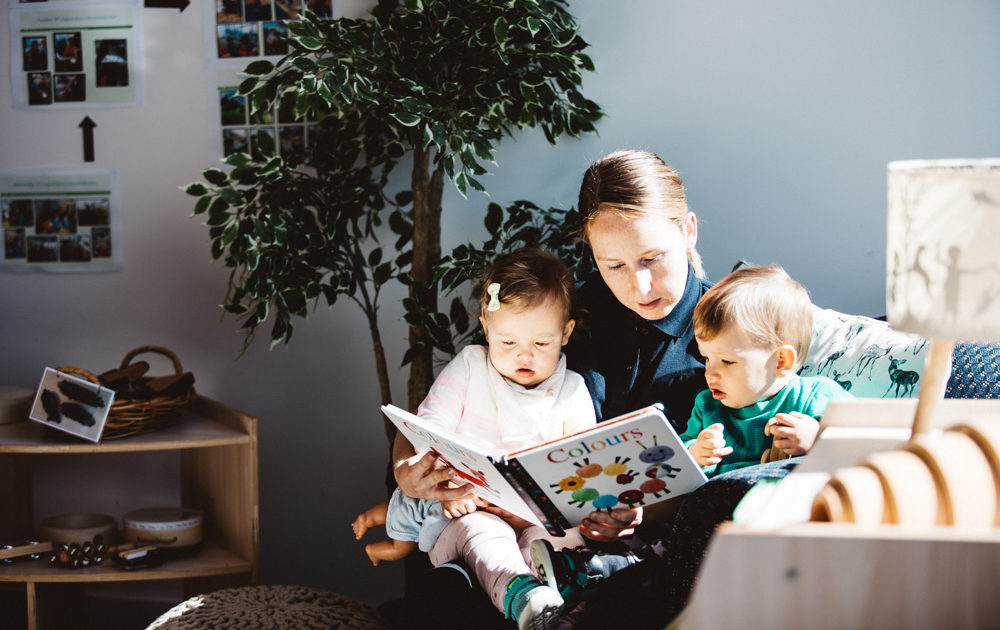 School readiness is not an isolated program, it is a process that happens over time. At Explore & Develop we focus on a holistic approach to learning where it begins in the infant rooms and is embedded in everything we do. Explore & Develop supports the Neuroscientific research that confirms the development of the brain is most rapid during the early years. These early years are a crucial period where children develop the foundations of their social, emotional, physical and intellectual wellbeing for life. Click here to directly download our Early Foundations for Lifelong Learning ebook.
TIPS TO HELP PREPARE YOUR CHILD FOR SCHOOL AT ANY AGE
Listen and talk with your child in a respectful way. Show them that you are paying attention by asking questions and encouraging them to continue.
Make bedtime reading a part of your child's routine to build their reading skills, word recognition and imagination. Initiate conversations about the content, to facilitate comprehension.
Practice drawing and writing with them with paper, or in mud, sand, chalkboards or chalk on footpaths. This develops children's written communication skills and helps them use tools to express their ideas.
Introduce mathematical relationships into your day eg. Concepts of time – what is happening after breakfast, what needs to be done before lunch. Setting the table for meals – ask how many people? When mathematics is seen as part of everyday life and enjoyable, children are more likely to develop positive attitudes towards this key learning area at school and succeed.